New Backstamp on RED BAGPIPER
01-Mar-2020
RN1018: The Miller Red Bagpiper is one of the most desirable of all the Bagpipers from the White Waistcoat era, it is only found in the earlier Miller Type I backstamp. It has recently been reported in two distinct jacket colours - a light and dark blue. (see RN1018 for details). Further reports are required to verify this. We have already had this confirmed by a second independent collector.

However, a collector has come forward to confirm they have an example of the Miller Red bagpiper with Type II backstamp!!! If anyone has another one of these we would be very interested to hear from you... as this is the first report we have ever received of this!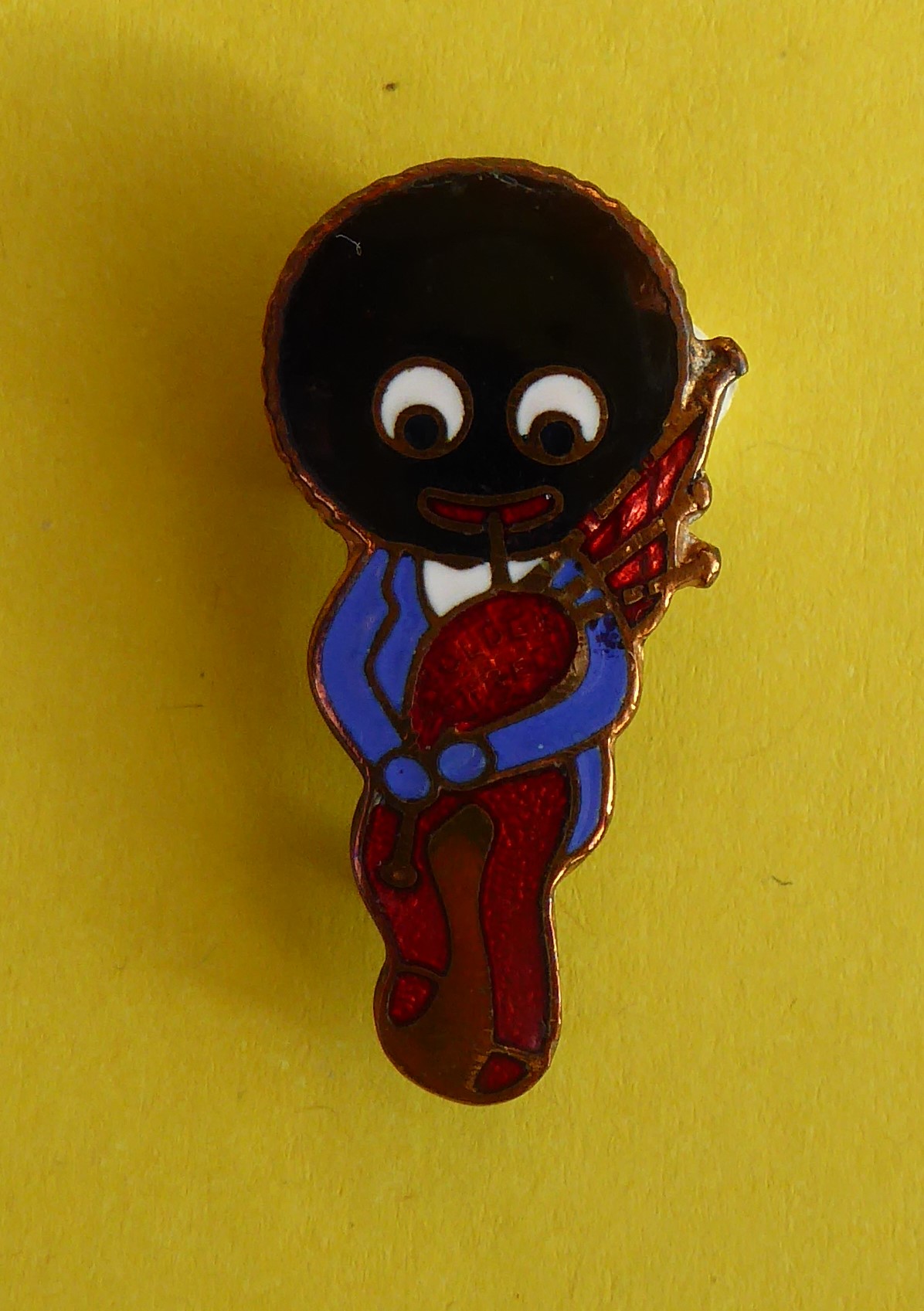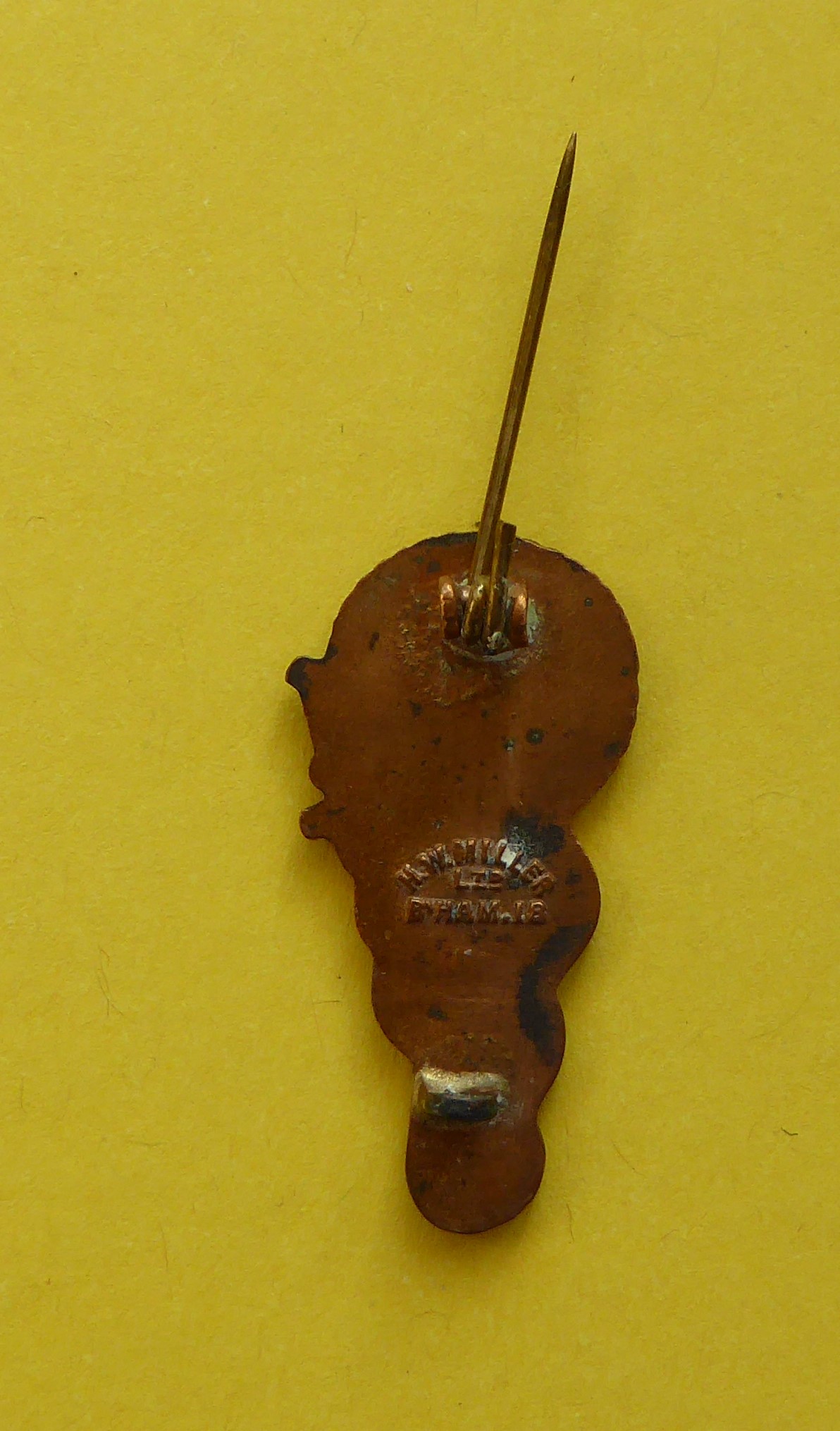 The Research Note 1018 gives detailed images and further information on various jacket colours on Miller badges from the white waistcoat era. It can be downloaded from the Research area of the Golly Checklist website.
We would be grateful to hear from any collectors who are able to feed into this area of research. Please email
info@gollychecklist.co.uk
with any relevant details on this or any other Robertsons Golly topic.
Join the
Robertsons Badge Club
to keep informed of all Golly Checklist updates. The chat group of the world's top collectors.