Robertson's Golly Guide 12 months Subscription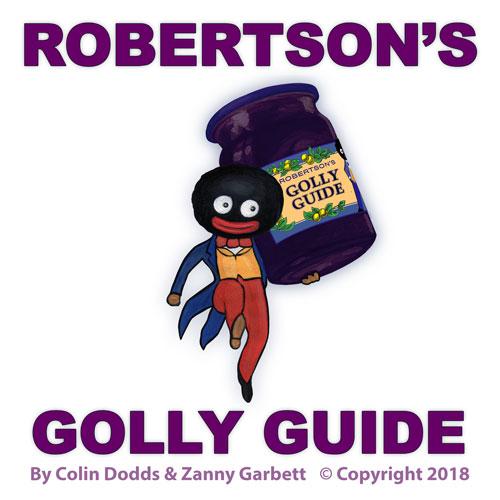 Robertson's Golly Guide 3rd edition. The most complete record of official Robertson's Golly items ever recorded.
Containing over 10,000 images covering all official Robertson's Golly items known to exist including extensive details on ever single Robertson's Golly badge... it's the most complete Guide to this iconic mascot ever created:
* Fully re-formatted and updated;
* Login from your smartphone, tablet or desktop;
* Compatible with all internet devices;
* Badge and pendants sections consistent with the 7th edn Golly Checklist including full colour images of all backstamps;
* 26 other sections covering all other Golly collectibles such as:
Adverts, Price Cards, Paper bags, Tableware, Leaflets, Games, Stickers, Stationery, Clothing, Jar lids and labels, Enamel Signs, ...and much much more
* View the content from any location in the world
New digital format. For the first time ever, the entire Golly Guide is now available online and in full colour. Regular content updates mean you always have access to the latest information.

Updated in 2018, the Golly Guide now includes over 10,000 colour images and contains details of thousands of official items released or approved by Robertson's over 80 years.

1-year subscription. Internet access is required.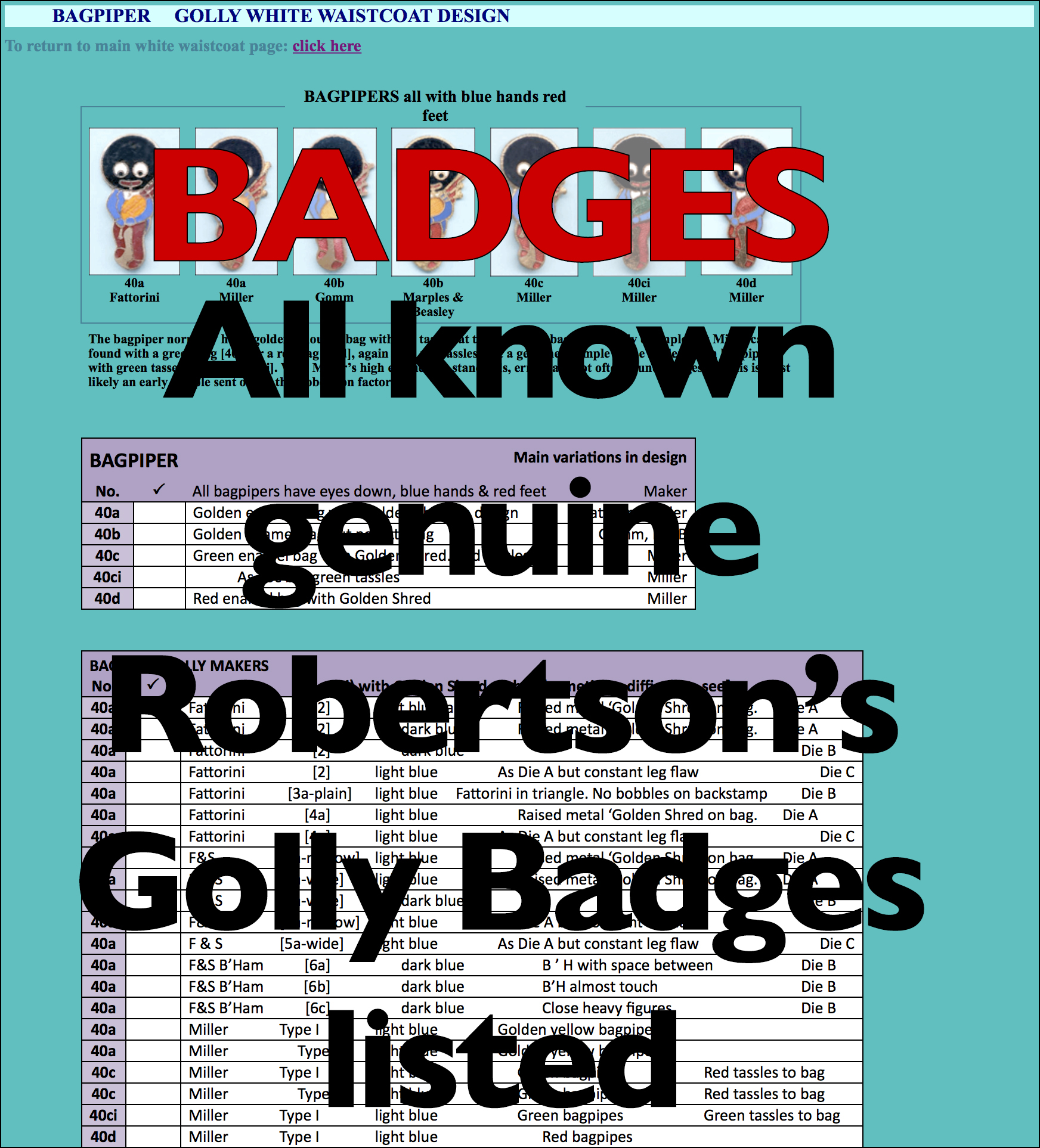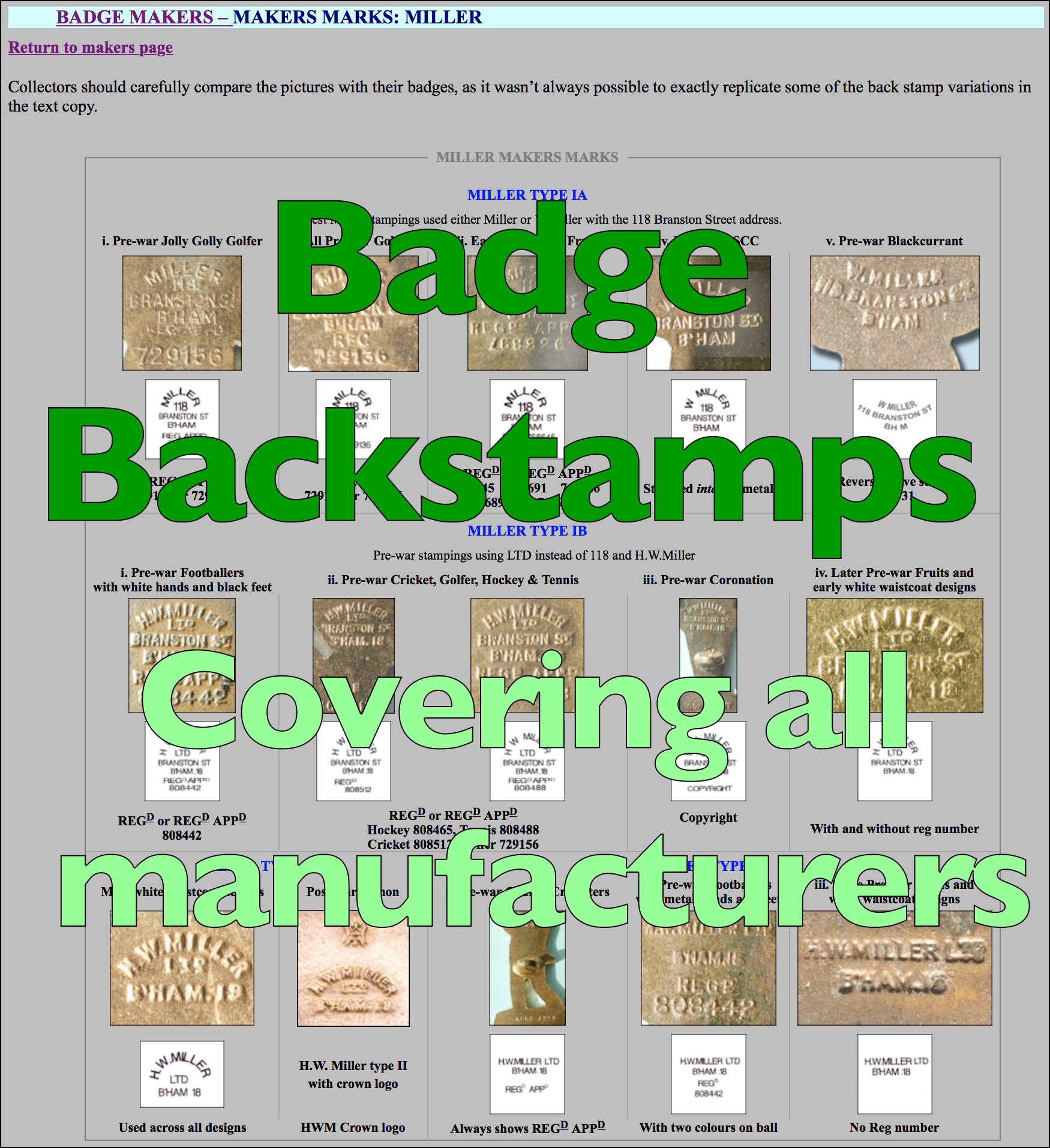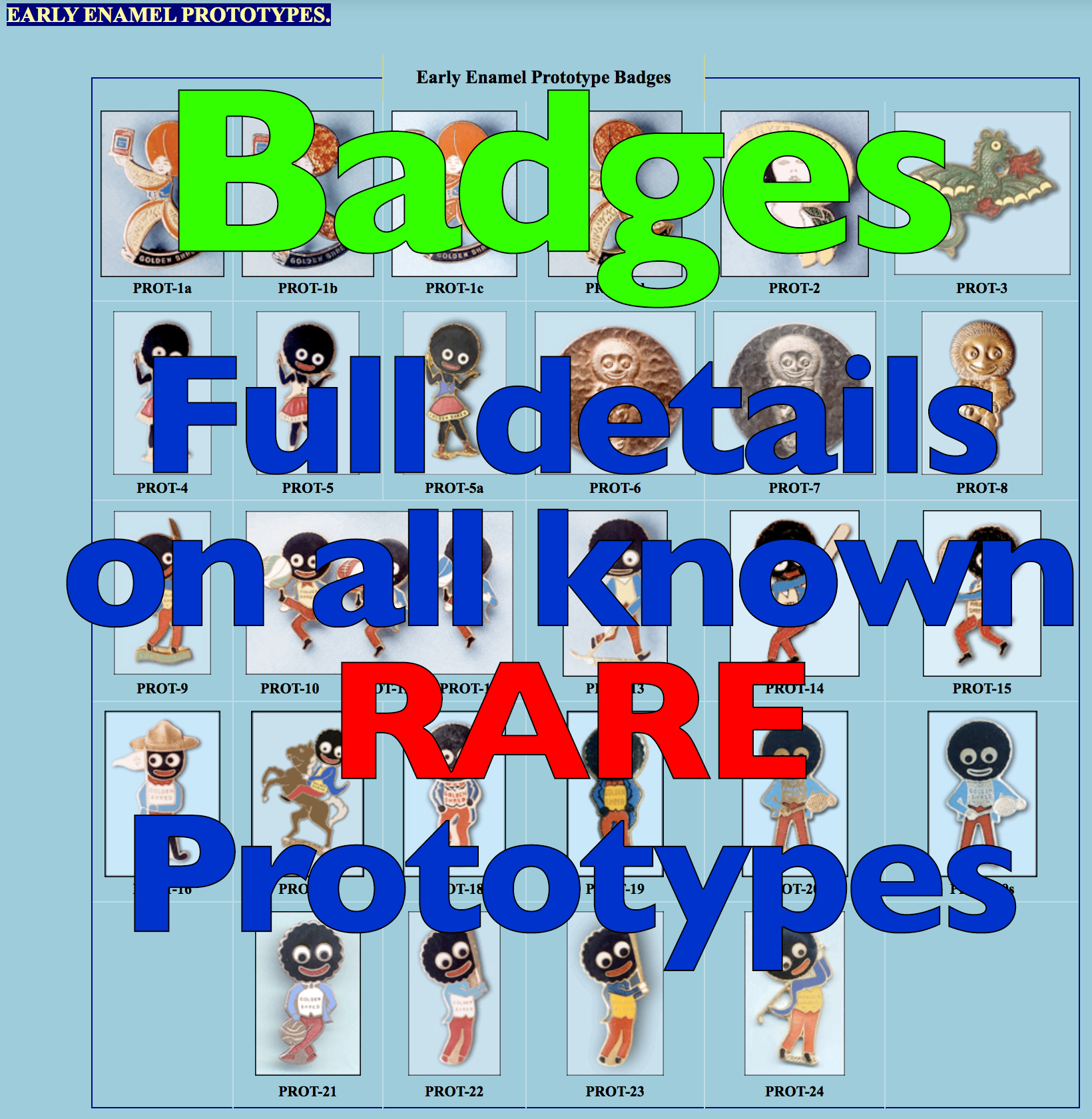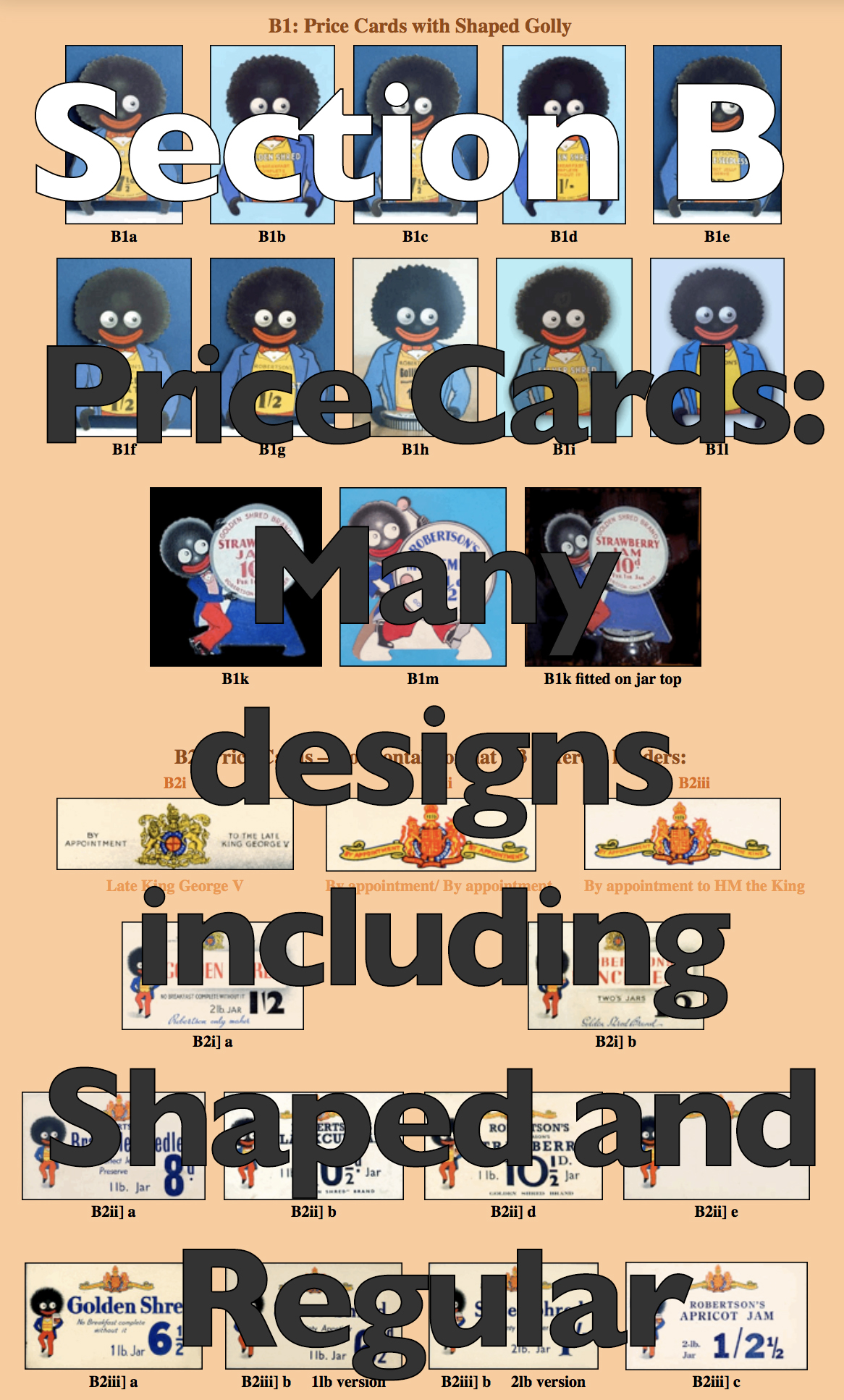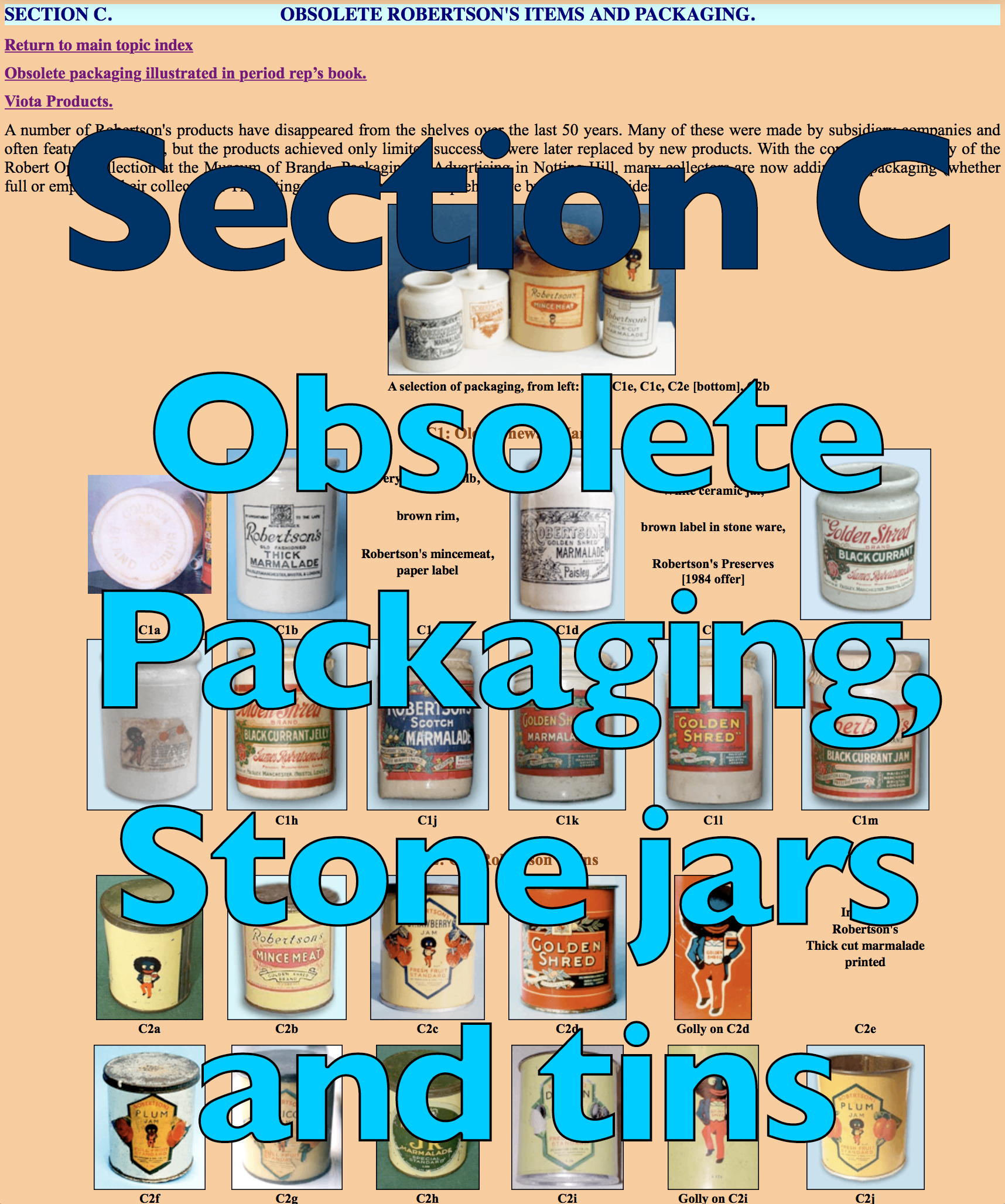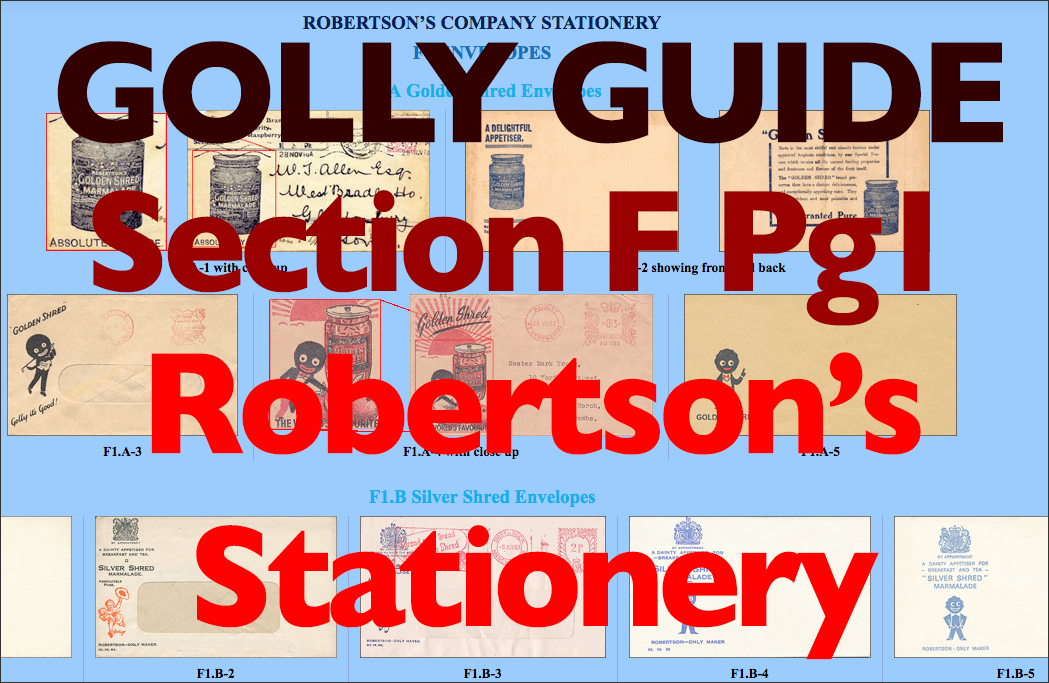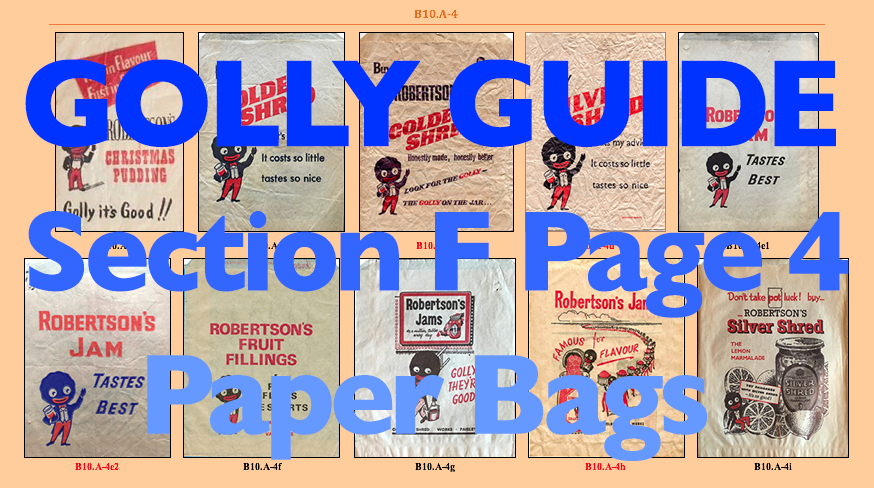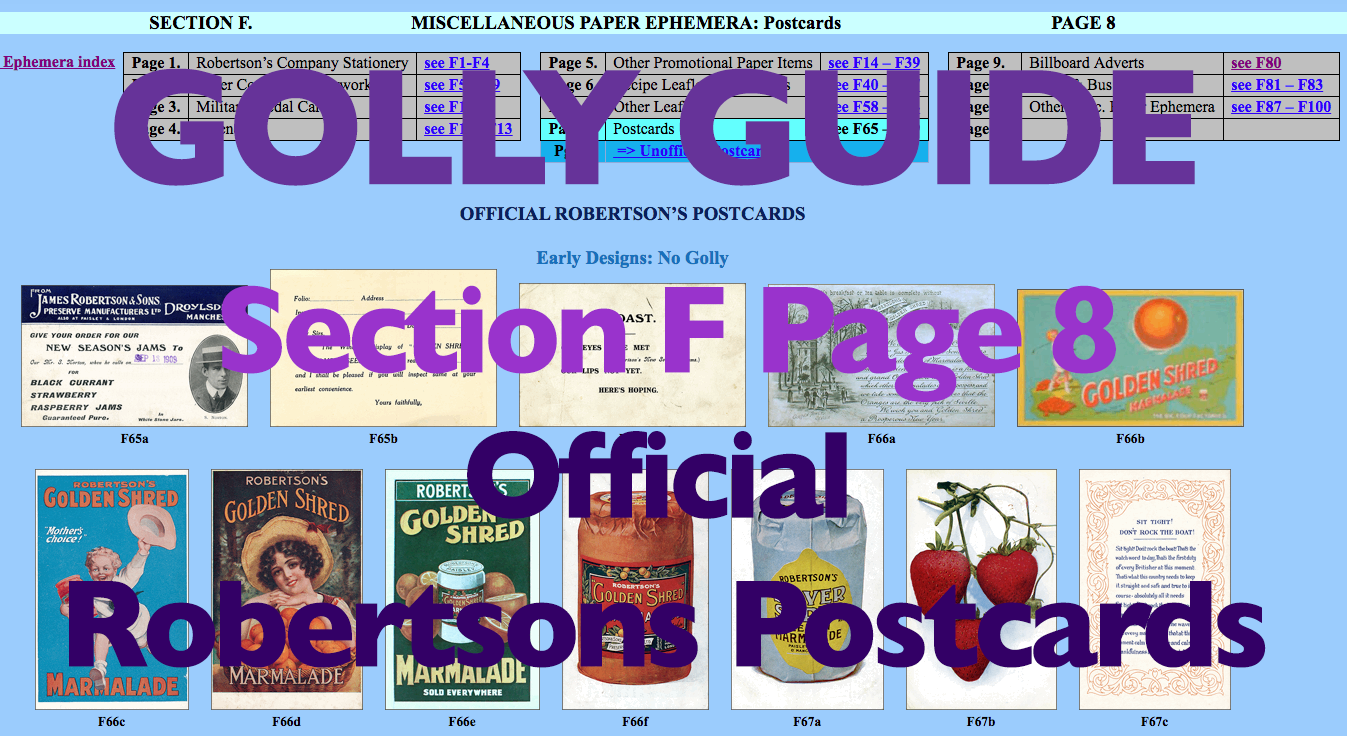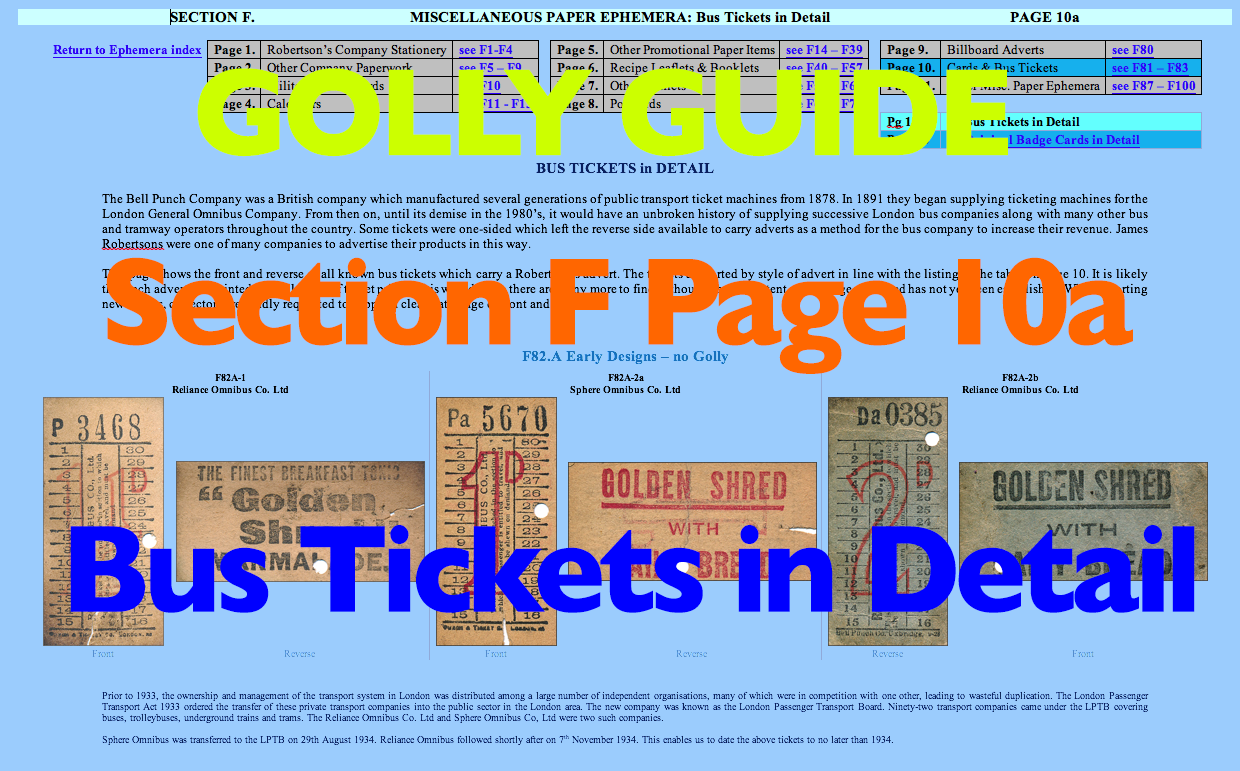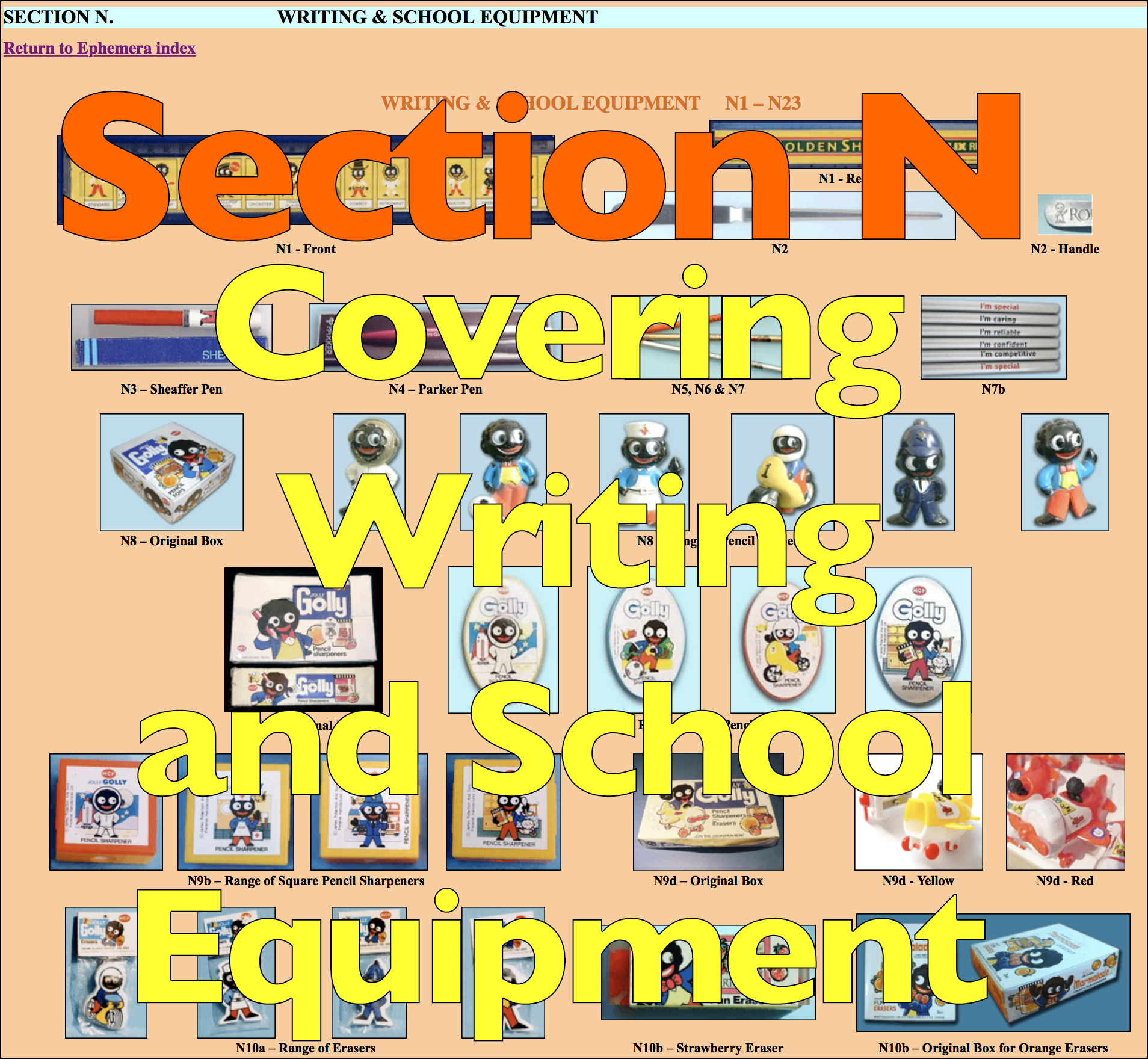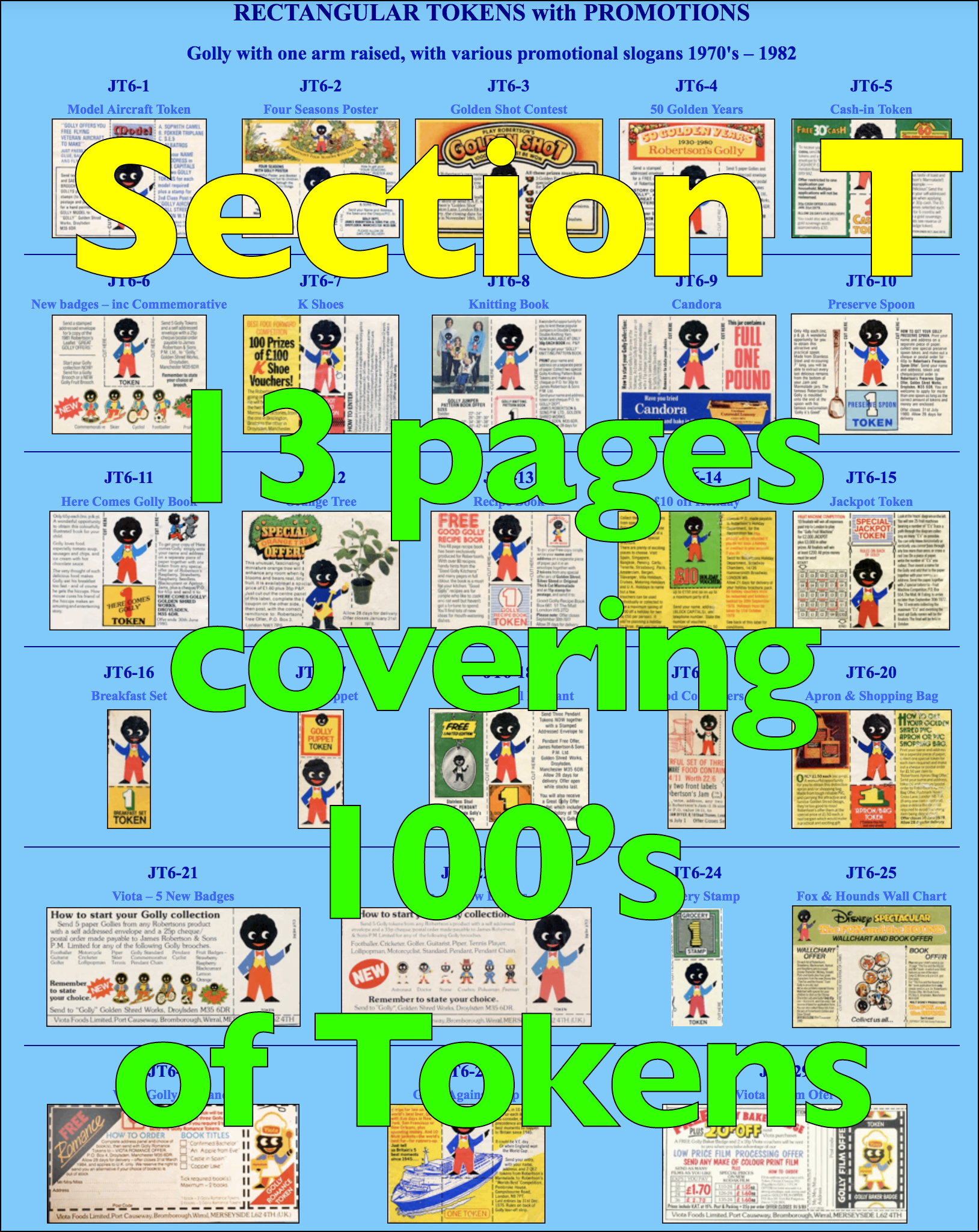 £12.00